Small Electrical Jobs
Small electrical jobs are the most common technical nuisance you can encounter in the home / apartment you live in. Tasks like changing a light fixture, fixing the switch, resurrecting a dead wall receptacle or changing the tripping breakers happen all the time.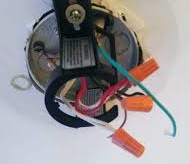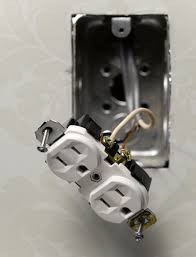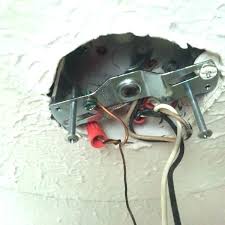 Circuit troubleshooting, adding a receptacle or light fixture, restoring power to part of or your whole house is not rocket science. The trick is to do it safely and technically correct according to the rules and regulations.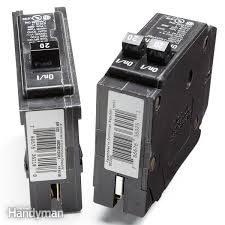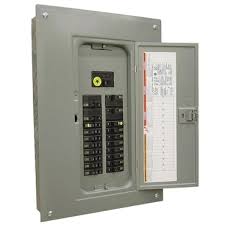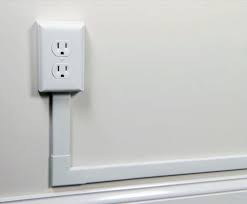 The Green Electrician has the experience, knowledge and tools to do small electrical jobs for you. Let us see and fix your small electrical trouble the next time we are in the Toronto Westend, Etobicoke or Mississauga area. Text us or give us a call at 416.578.9258 to arrange a quick appointment at a mutually agreeable time. Our rates are very reasonable.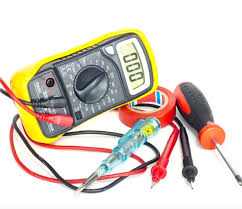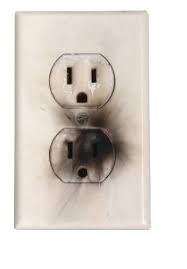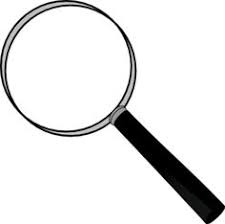 Our expertise covers wiring system and devices inside the wall or ceiling, or attached to it (including the power supply for all electrical appliances). We do not repair light fixtures, fans or electrical appliances like stoves, dryers, fridges, etc. This would be a job for a proper appliance technician. The Green Electrician has no parts or expertise in this area.