We Will Help You to Save Electrical Energy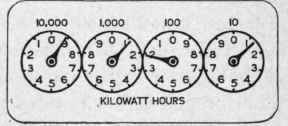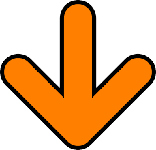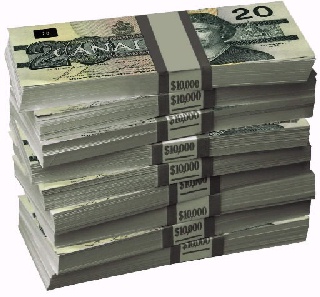 The Green Electrician helps households from Toronto, Mississauga, Etobicoke, Oakville, Brampton and GTA save kilo Watt hours. Supply of electrical energy, as any other commodity, is limited. On the other hand continuous development of our civilization and lifestyle is energy hungry and far from being sustainable. The World Bank statistics prove, that Canadians are highly dependent on electrical energy. In 2015 Canada was the top fifth consumer with 15,542 kilo Watt hours a year per capita. The world average electrical energy use per capita was about 2,700 kilo Watt hours a year.
Below are some moderate changes that could eliminate some electrical energy waste and yield high total kilo Watt savings:
Electric Stove - switch to gas stove and use gas sparingly.
Electric Water Heater-switch to tank less gas or solar water heater.
Electric Home Heating - switch to gas, set the programmable thermostat low, consider ceiling fans and insulate, insulate, insulate!
Clothes Dryer - switch to gas or solar dryer and use it sparingly.
Large Kitchen Appliances - consider buying an Energy Star efficient fridge, freezer, dishwasher, microwave, etc.
Small Household Appliances - consider buying an Energy Star efficient hair dryer, toaster, flat iron, etc. and use them sparingly.
TV sets and Screens - consider buying a moderate size set using only LED technology. LCD and Plasma are the blast from the past.
Lights and Light Fixtures -switch to LED bulbs and fixtures using only 1/8th of electrical energy, fluorescent and Compact Fluorescent Lights (CFL) use half of electrical energy when compared to regular incandescent light.
Air Conditioner - install a number of ceiling fans to support the existing AC, set the thermostat high and use the AC sparingly.

Electrical energy is arguably the most expensive form of energy available in Toronto, Mississauga, Etobicoke, Oakville, Brampton and the Greater Toronto Area ( GTA ). Its use and prices are skyrocketing. There are two opposite principal reasons for saving energy, and a million of shades of it in between. One end of the spectrum is using the latest achievements in energy saving technologies, and being proud of it. It is more about saving the kilowatt hours for the sake of it. The opposite end of the spectrum is purely economical, usually with a few months expectation of return on investment in technologies. This end considers rather saving dollars than saving kilowatt hours.
Both approaches are legitimate and there are several official websites with valuable coupons and plenty of a good, free advice.