News and Curios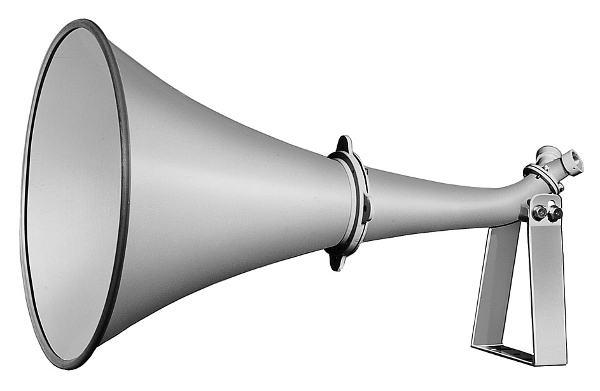 Welcome everyone interested in The News and Curios related to the responsible use of the electric power in Toronto, Mississauga, Etobicoke, Oakville, Brampton and GTA. We collect links to many interesting electrical developments taking place in Ontario, and more.
Wednesday 30 August 2017, from CBC News:
"Some Ontario utilities to test new electricity pricing ..."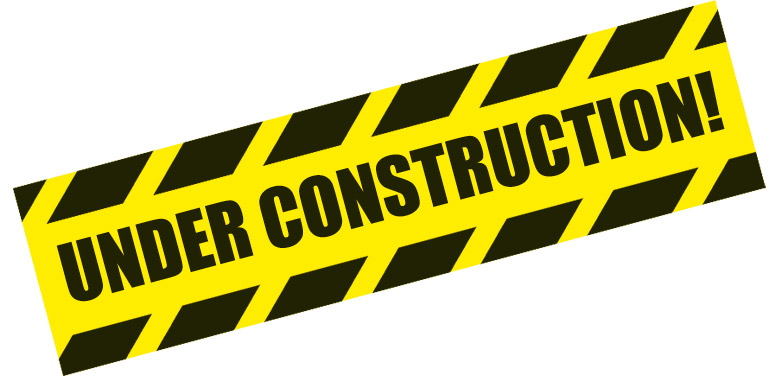 This webpage is under continuous construction.