LED Kitchen Cupboard Lights Installation

Kitchen Cupboard / Under Cabinet Lighting is a set of lights installed underneath the cupboards in your kitchen, illuminating the counter and the wall splash area. Some of the systems could be installed inside of the cupboards as well. It lights up your kitchen working area with a local task light using less electrical power than the general kitchen light, and adds value and style to your kitchen. The Green Electrician can install the Cupboard / Under Cabinet LED Lighting system of your choice, or design and install a custom LED system for your special kitchen. LED kitchen lights come with different white light colour. The most popular white colour is a slightly yellowish Warm White with colour temperature of 2,700 - 3,000 deg Kelvin. Bright White or Daylight White with colour temperature of around 4,000 deg Kelvin is popular too.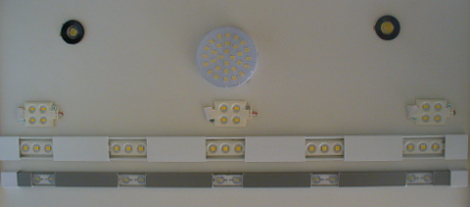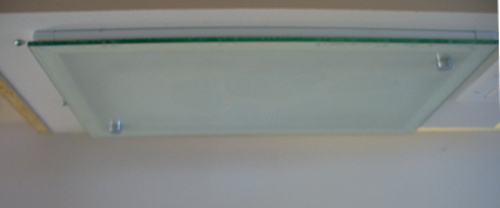 Most of the systems available in Toronto, Mississauga, Etobicoke, Oakville, Brampton and the GTA are supplied from 12V DC transformers included, or optional, when you buy the system. Advantage of the 12V DC system is fact that it is allowed to be installed inside the cupboard for the purpose of illumination of the shelves. The big drawback of every system with transformer is the transformer being hard to hide in the kitchen environment. 12V DC LED fixtures represent a wide game of interesting design choices, but luminosity of used LEDs is often poor and installation will require more lighting units than expected. Manufacturers do not disclose the kind of LED pearls used in the fixture and rarely disclose honestly its luminosity. Before the actual installation, check if the luminosity of the 12V DC system is up to your expectations.

Some of the systems available are supplied from the house 120V AC circuit. 120V AC systems can't be installed inside cupboards. Installation on the bottom surface of the cupboard makes them hard to notice. Arguably, your best choice would be LED 120V AC, but they are rare and few in between. The big advantage of 120V AC installation is the possibility of easy switching it with a regular in-the-wall switch. It will require access into the kitchen wall and may be limited by existing ceramic tiles and other in-the-wall installations.